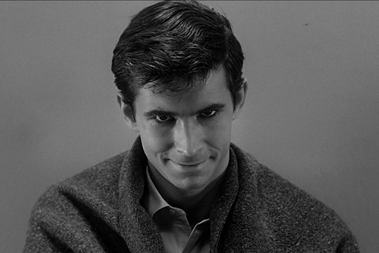 Victims 
Holly: Stabbed mutiple times
Woman: Strangled with rope wire, drowned by car
Sam Bates: Hit over the head with a blender.
Blaire Watson: Cut her throat.
Jimmy Brennen: Pushed down a flight of stairs.
Bradley Martin: Head bashed repeatedly on a rock.
Audrey Ellis: Strangulation.
Norma Bates's Lover: Poisoned
Norma Bates: Carbon monoxide poisoning.
Jim Blackwell: Stabbed multiple times.
Sam Loomis: Stabbed repeatedly.
Alex Romero: Shot repeatedly
Dr. Gregg Edwards: It is implied that Norman could have killed Dr. Edwards due to the fact that he is missing and presumed dead.
Unidentified Girl #1: Murdered
Unidentified Girl #2: Murdered
Marion Crane: Stabbed mutiple times
Detective Milton Arbogast: Face slashed and Stabbed multiple times
Emma Spool: Bludgeoned with shovel
Red: Stabbed mutiple times
Patsy Boyle: Throat slit/stomach stabbed with knife
Duane Duke: Drowned by car
Maureen Coyle: Falling down stairs, impaled to head with statue arrow and bow
Community content is available under
CC-BY-SA
unless otherwise noted.